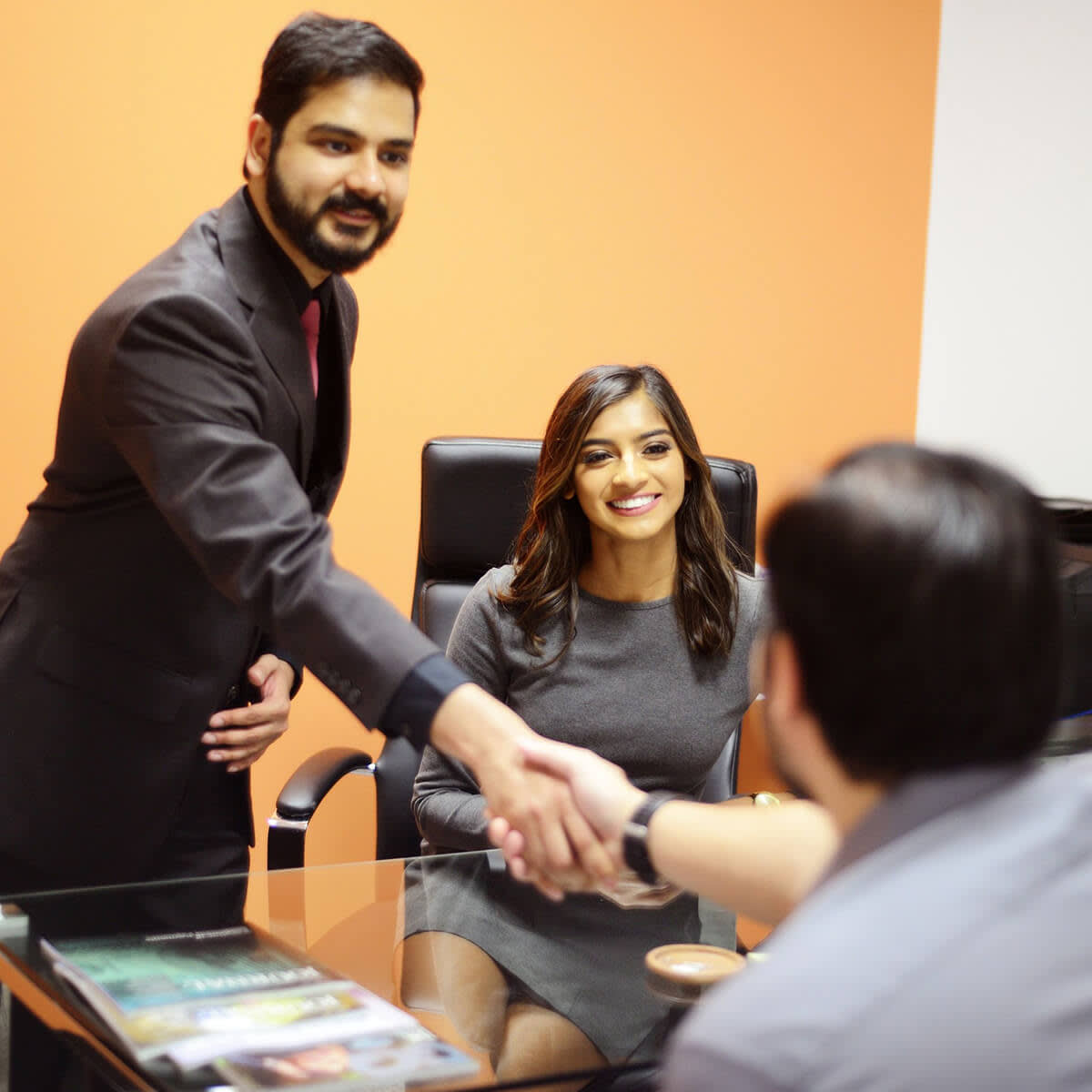 Meet the Team
We founded DJ Law Team with one goal in mind, protecting your legal interests when you've been injured and stuck with medical bills.
Together, we have represented over 800 clients and settled over $10 million over the past years. We're ready to use our knowledge and expertise to protect you and your interests.
If you've been injured, time is of the essence and consulting with an attorney quickly after an accident can immensely improve the outcome of your case. Our consultations are always free and the DJ Law Team is available 24/7 to answer your questions. together we're a team.